About us
Edgewood Outfitters is a women's fashion outfitter that sells cool classic American styles with a bohemian flare to classic staples of high-quality clothing, such as casual basics like jeans, hoodies, graphic tees, fashion tops, joggers, loungewear, intimates, outerwear, and accessories. We are one of the best boutique shops in Newport News, VA.
Sign up for one of our accounts today, and let us begin this fashion journey.
What Our Shop Specializes In
If you're looking for the latest trends in women's fashion, or a unique shopping experience, then your best bet is to head on over here! We have everything from dresses and skirts all of the way up through ladies' shirts.
Edgewood Outfitters in Newport News offers a wide assortment of women's clothing and brands that are size inclusive from Small to 3x, including:
Women's Clothing
When you're looking for a new clothing style, it can be hard to decide what kind of bottom suits your needs. We have all sorts from shorts and skirts to joggers or sweatpants.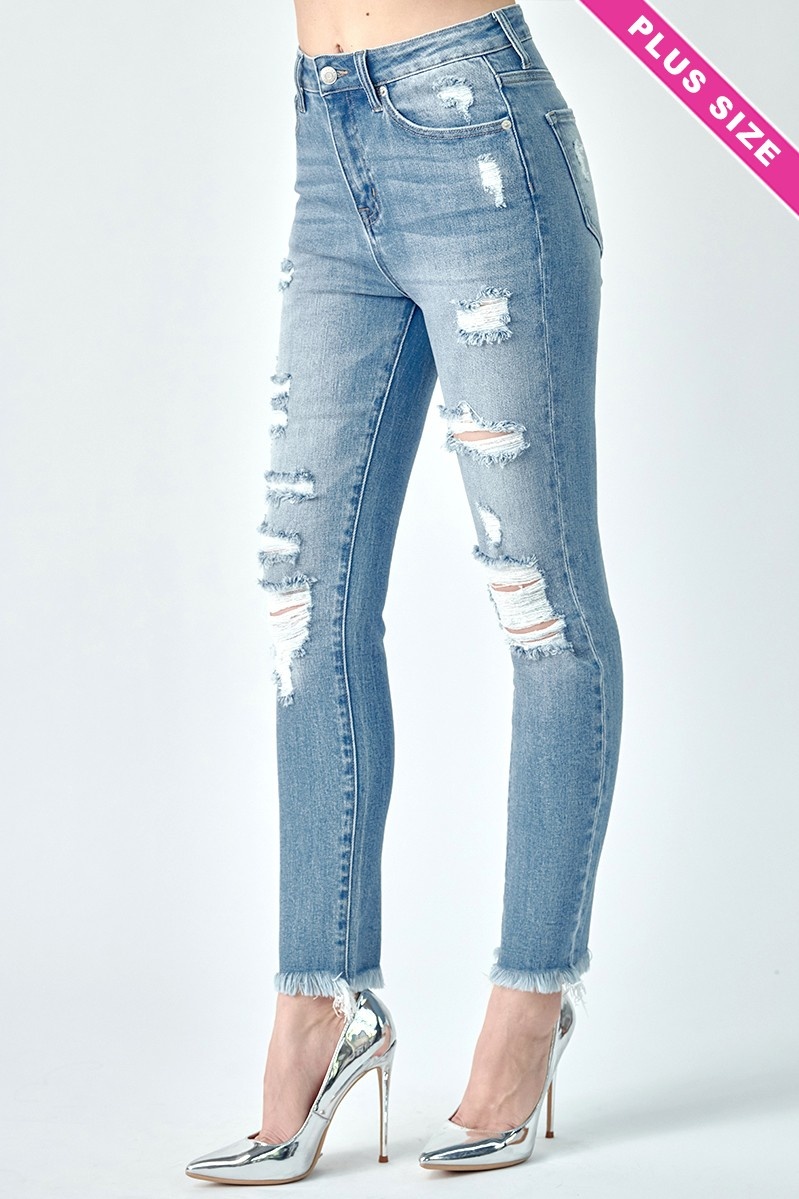 We have a wide range of tops for you to choose from, including shirt options like flannels and shirts. We also carry cardigans, sweaters, thermals, crop tops, tank tops, t-shirts, sweatshirts, hoodies, and graphic tees.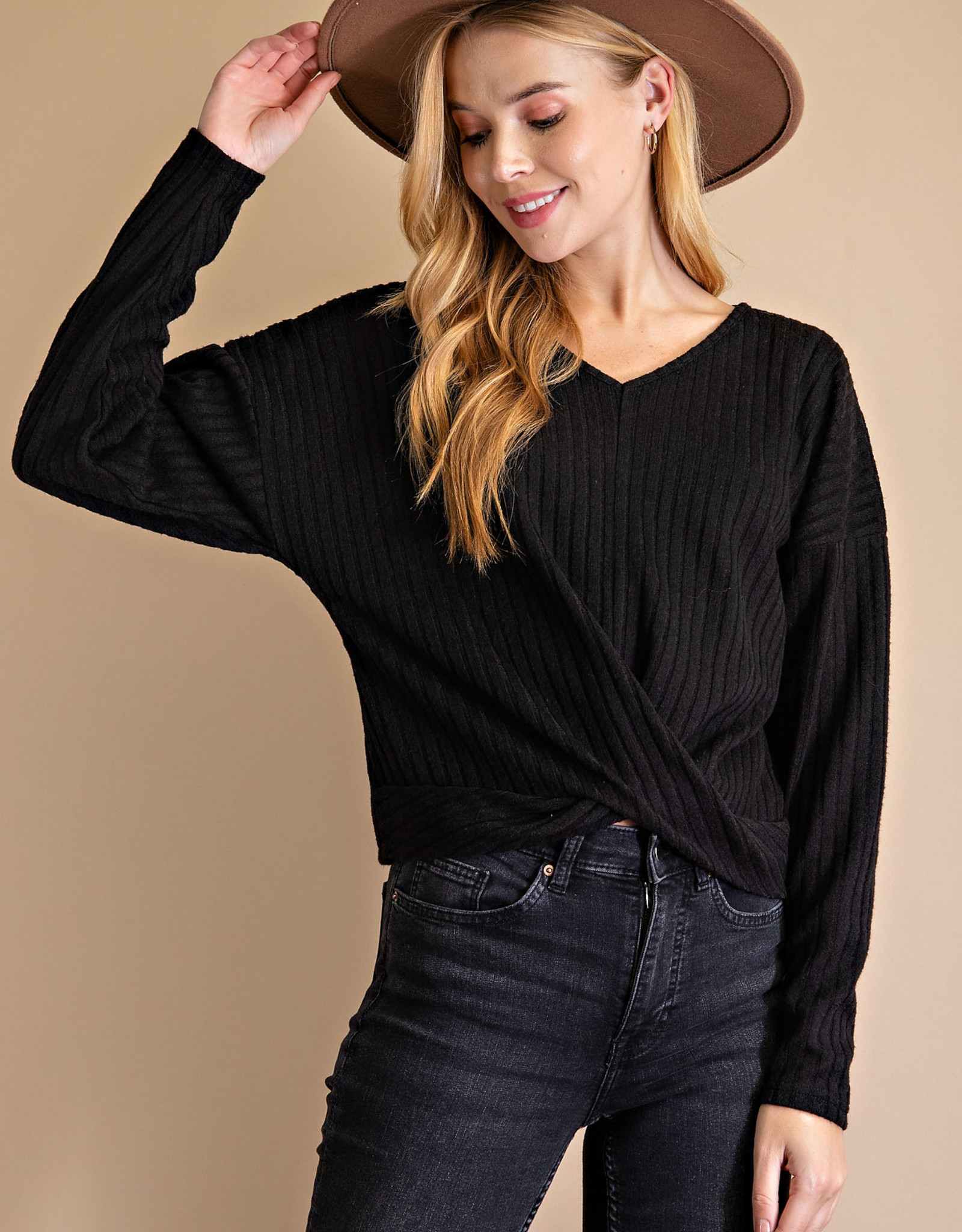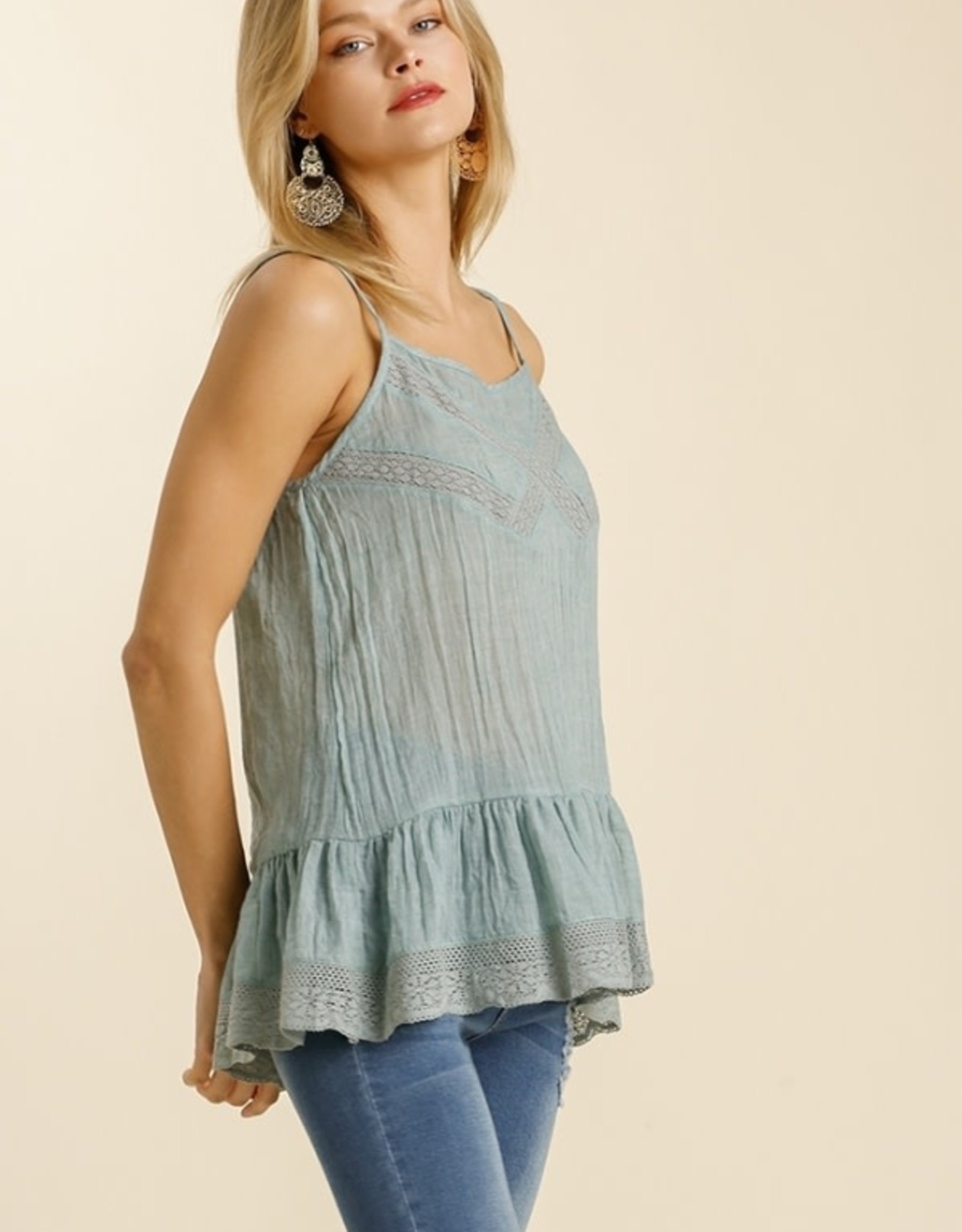 Our jacket selection is as diverse and unique as you are. We have jackets for every occasion, from jackets and coats, including oversized denim jackets, utilitarian jackets, and soft faux jackets.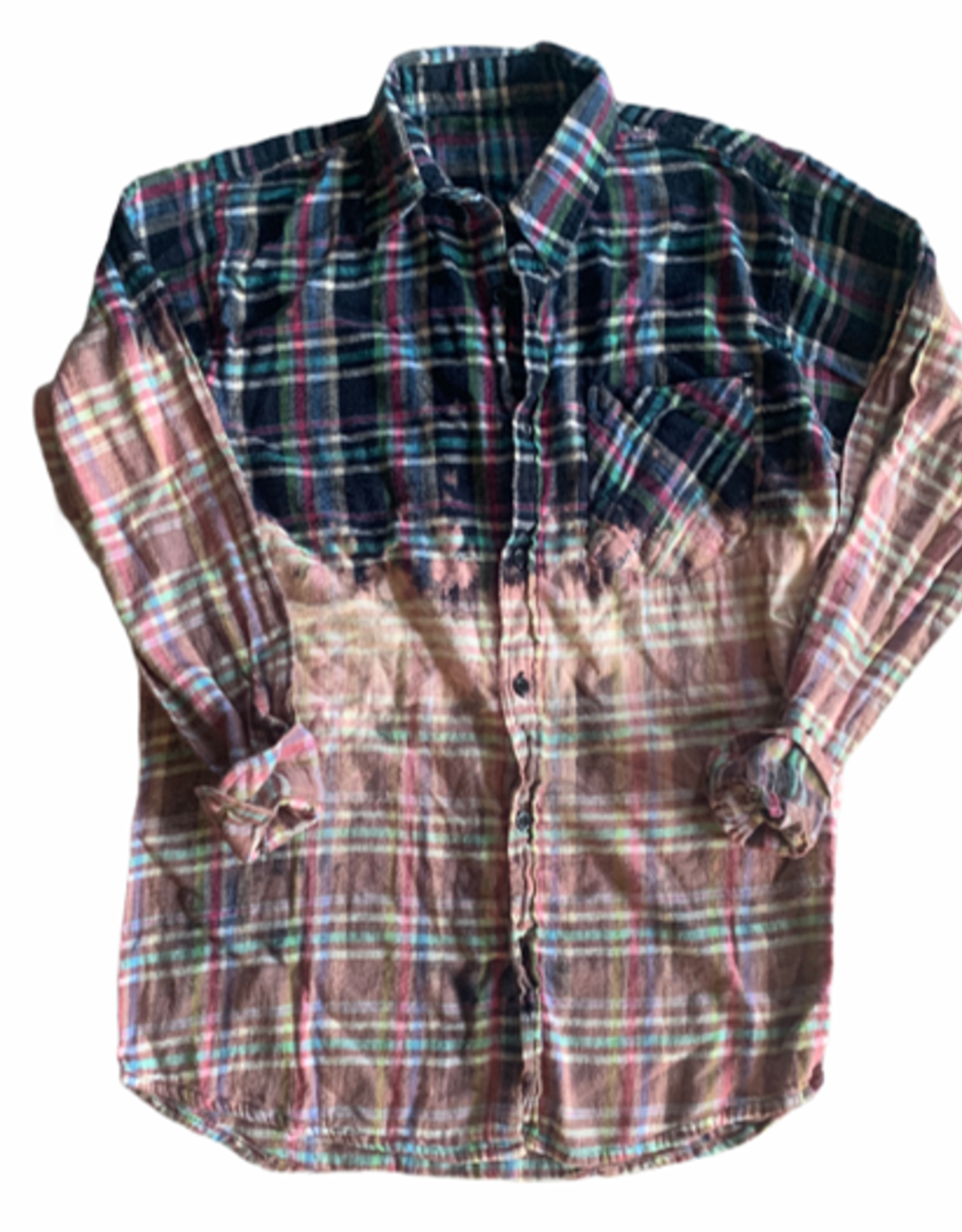 Our store sells shoes and accessories such as scarves, beanies and hats, purses and backpacks, jewelry, earrings, perfume, socks, and candles.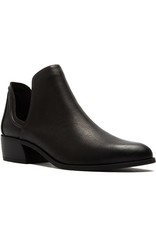 AMA Global Inc. Classic Side Slit Bootie
AMA Global Inc. Classic Side Slit Bootie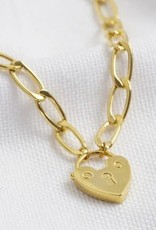 Lisa Angel Figaro Chain Necklace with Heart Lock
ACCity Wide Brim Fedora Classic Panama Hat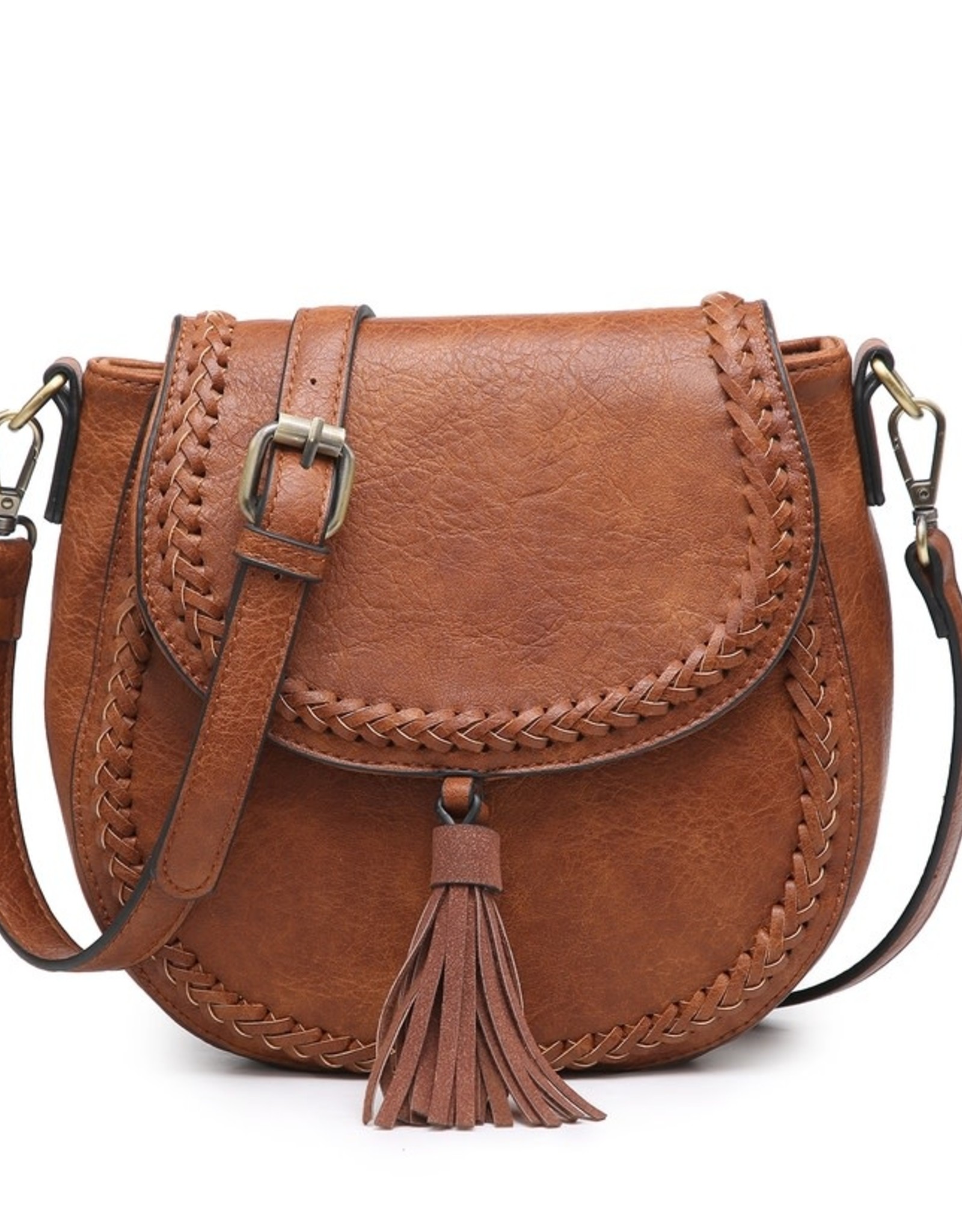 If you're looking for a new style of bralette to try, our lineup has something that will work with your figure. Whether it be lace or padding and choker neck styles in various fabrics like mesh fabric on one side while having an embroidered design along the other shoulder blade, we have it all.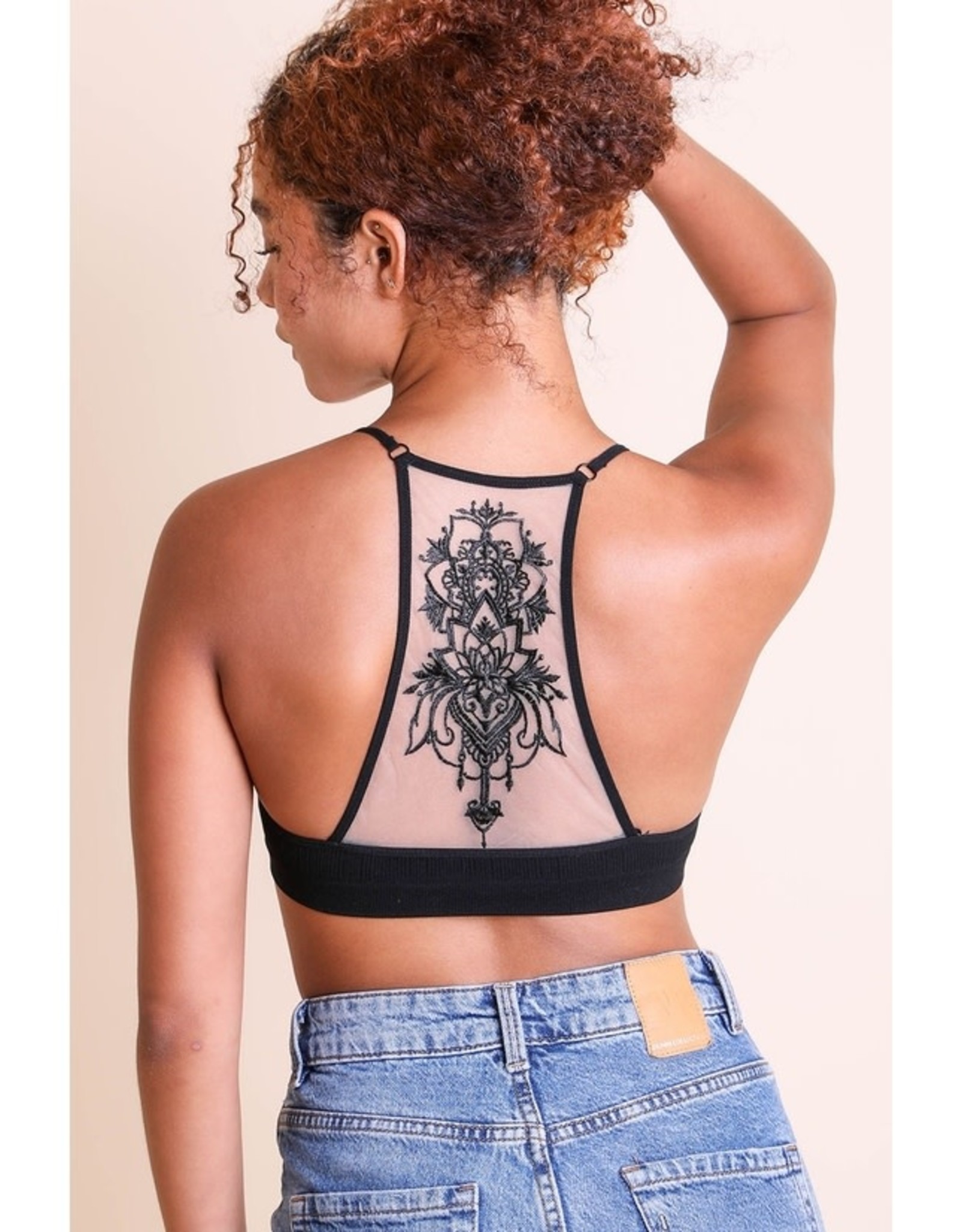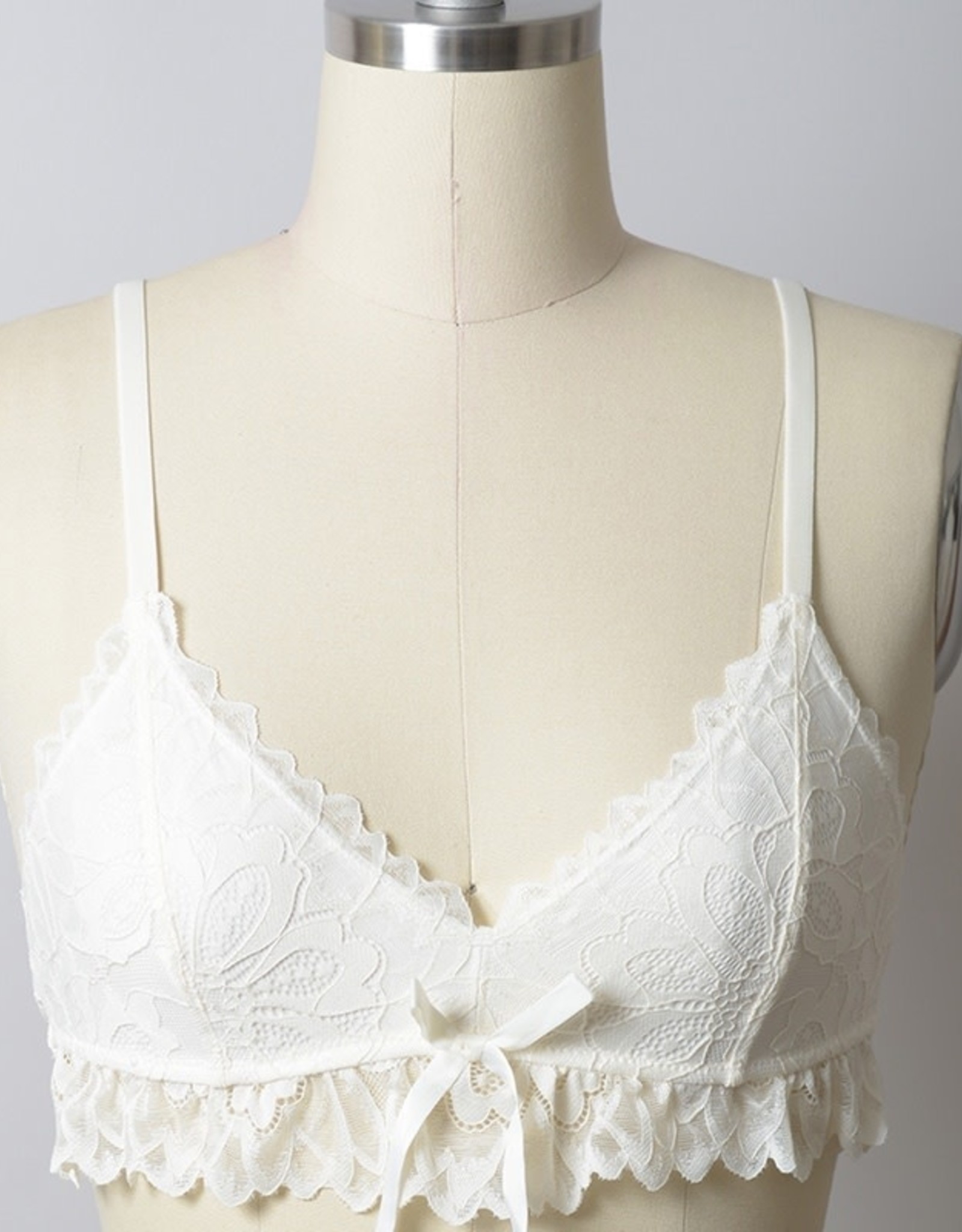 Our shop has dresses that come in all shapes and sizes. Some popular styles that you can find include the ruffle-tiered dress, floral printed and ruffle-trimmed dress, t-shirt dress, and the tunic dress.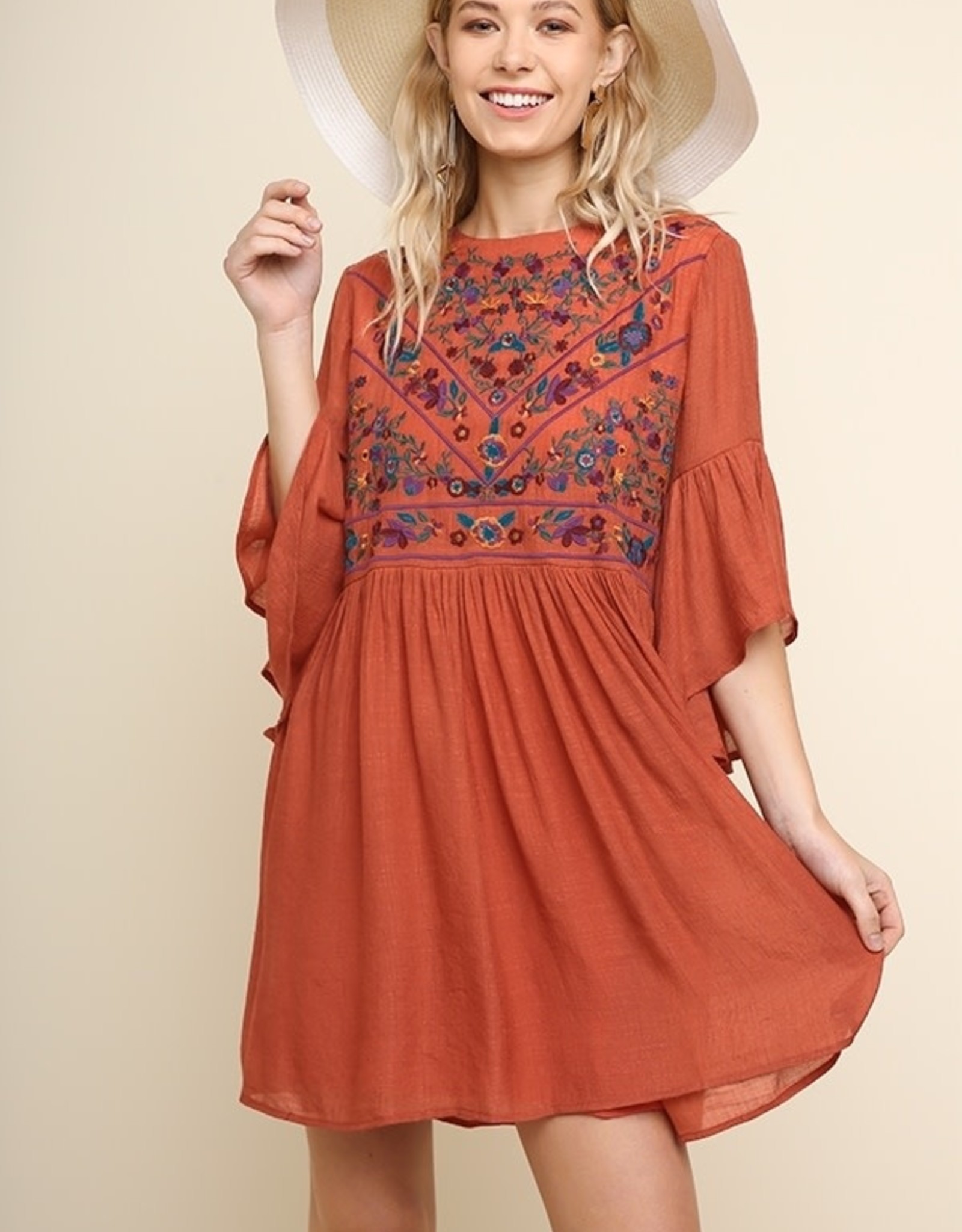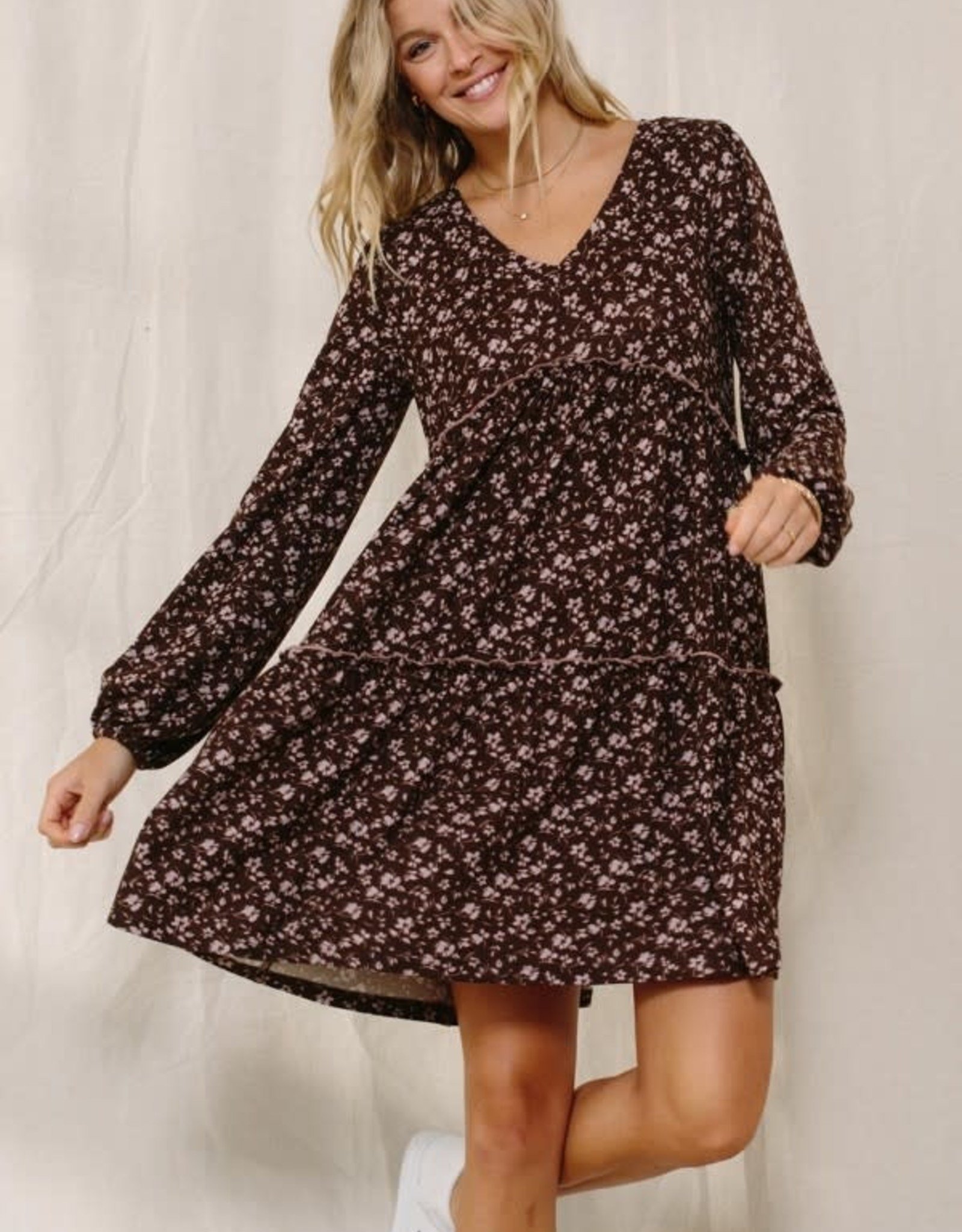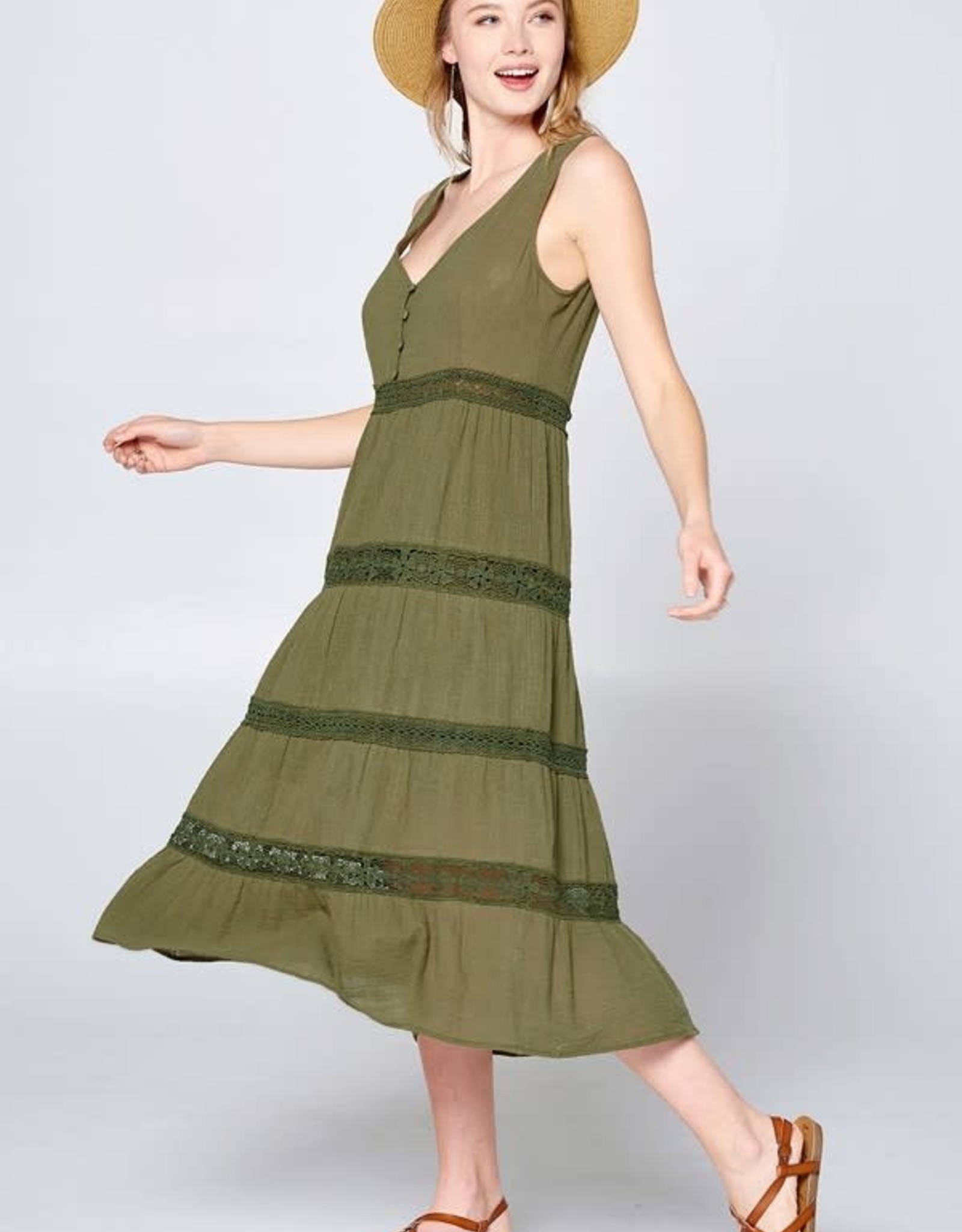 If you are looking for a boutique shop in Newport News, VA, that sells women's clothing, look no further than Edgewood Outfitters. We are a women's fashion outfitter that sells a wide range of clothing that is sure to tickle your fancy and match your style.
Our space is filled with interesting and unique finds, and we sell clothes and accessories that are unique to Newport News, VA. Visit our site map to see what our business has to offer.
Why You Should Shop With Us
If you are pining for stylish outfits, you should shop with Edgewood Outfitters because we have exactly what you need. Sign up with us and start shopping today.
· Our shop specializes in vintage inspired clothing, timeless denim, and handcrafted jewelry pieces. We have beautiful pieces of clothing that feature unique art designs. When you shop at our boutique, you can rest easy knowing that we guarantee classic designs and quality fabrics.
· Our accessory line features attractive jewelry designs such as necklaces with heart locks, coin necklaces, and infinity chains.
· We are a unique boutique shop in Newport News, VA that sells apparel with fun prints, tiers, and ruffles. With different clothing styles available in various sizes, you will fall in love with something.
·  Our business has offers every day, allowing you to purchase coveted items at a reduced price. Keep an eye on our offers page to determine which products are offered.
·  The vintage shopping scene is growing popular by the day in Newport News, VA. We have a vast selection of vintage apparel from which you can choose, as well as other design options that are sure to capture your attention.
If you are searching for clothing for women from brands, Edgewood Outfitters has got you covered. Our store has a carefully selected stock of women's clothes, shoes, accessories, perfume mists, and jewelry from edgy and hip labels and the best fashion designers. If you are looking for gifts for a loved one or your partner, we have beautiful pieces for every budget. Visit us today for the best shopping in Newport News, VA.
How to Find Our Store
You can find our store by using Google Maps. Getting GPS coordinates using a Google map is easy. You can go to maps.google.com and type in the address of our physical location.
Once it has loaded, you can look at the address bar to find the coordinates within the URL.
If you ever take a trip to Virginia, make sure to shop with us and discover why we are one of the best places to buy clothes from in Newport News.  
Contact Information
If you are thinking about upgrading your wardrobe this 2022, what better place to find your new outfits than your neighborhood boutique! At Edgewood Outfitters, we have a wide variety of clothes, shoes, and accessories that will have you walking into 2022 looking and feeling your best. We have the comfiest design options in stock, so feel free to come in and purchase your next closet items.
Feel free to contact us via phone at (757) 808-6388, email us at [email protected], or visit our physical location at 12300 Jefferson Ave, Ste 822, Newport News, VA 23188, United States, located inside the Patrick Henry Mall.
Our Mission Statement and Values in Edgewood Outfitters
Mission Statement
Edgewood Outfitters prides itself in offering clothing and accessories that cater to women without stretching the wallet. We provide shoppers with a wide selection of clothes, shoes, and perfumes and inspire customers' shopping experiences by providing an exciting and entrancing space with an endless flow of fun clothing at a great value.
We take everything our customers say into consideration and always find new and innovative ways to improve our services and deliver the most coveted clothing items at the community, national, and international levels. So, whether you are looking for graphic tees, patterned jumpsuits, chiffon tops, or infinity scarves, visit Edgewood Outfitters.
We are the ultimate neighborhood boutique for the vintage, modern, conservative, or edgy fashionista. We aim to promptly offer unique, voguish, and quality products at attractive prices to customers in Newport News, VA, and provide an unforgettable shopping experience.
Values
We strive to lead the fashion market nationally by empowering design and innovation to provide total customer satisfaction. Our goal is to establish and maintain strong relationships with our customers and provide the latest clothing items at great prices, as well as excellent customer service. We plan to continually invest in our systems and technology to provide a seamless online shopping experience and guarantee total customer satisfaction. We strive to be a well-managed boutique for our employees and customers and a responsible corporate citizen to our society.