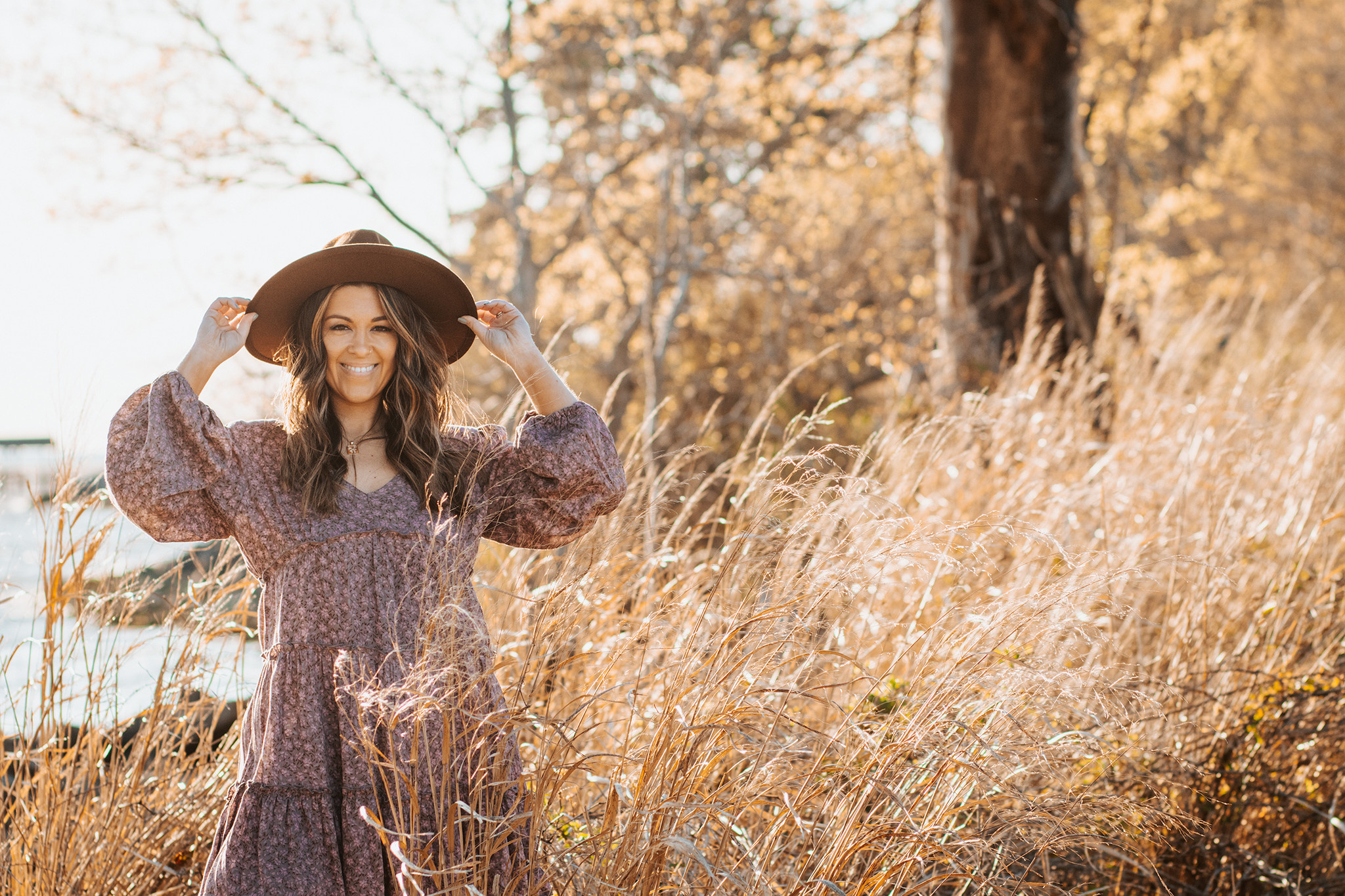 At any given moment, you may want to dive into a bohemian spirit vibe for a new fashion style or look that suits your current mood or interests. This is all about natural fabrics, free people, and a wide range of eye-catching attire. If your fashion choices are about comfort, relaxation, and mix 'n match pieces, you may have stumbled upon Bohemian style. The ankle boots, long sleeves, straw hats, denim shorts, tie dye, and music festival attire is a dead giveaway that one's personal style is free spirited.
Bohemian clothing and the boho style are all about trendy women's clothing that is also fun and relaxing to wear. What started to gain popularity in the 1960s and 1970s as the "hippie culture" movement entered 2022, and hippie fashion has taken over! The Boho outfit style can be ideal for any woman looking for a new fashion statement, from flowy skirts, maxi dresses, and boho footwear to oversized sunglasses and bohemian accessories.
What Is Bohemians Style Fashion in Williamsburg, VA?
You may have heard of the Bohemian style, called "boho chic" or simply "boho." Bohemian-style clothing is simply anything counter to the more mainstream trends of a particular time from its long history.
History of the Bohemian Outfit
In the beginning, the Boho aesthetic women's clothing style originated at the end of the 18th century in France when artists of the time we're living in poverty at the time of the French revolution. Because they did not have much money, they were forced to wear used or old clothing.
Even after the economy improved, creatives continued to wear these boho outfits and made a statement out of them to express their creativity. Thus, the boho-chic wardrobe was born.
The outfits came to be associated with how the nomadic Romani (originating from a region called Bohemia) population dressed, and the creative counterculture was born.
Eventually, the style moved into an ideology that focused on anti-materialism, communal living spaces, negative feelings toward social conventions, and personal hygiene.
Out of the Aesthetic Movement, loose-fitting clothing with handmade embroidery and attention to medieval-inspired designs became the norm for those who had embraced it as the original bohemian. In the 1960s in America, Bohemian-style dresses and other clothes continued to evolve instead of materialism and social constructs.
Bohemian Fashion Ideas in 2022
The boho style outfit has taken root and even been adopted by many celebrities like Sienna Miller, Vanessa Hudgens, and Kate Moss in today's culture of fashion trends. Festivals like Woodstock and Coachella have become the ideal runway for women's boho outfit style, and boho style is a fantastic way to express oneself through fashion.
Key Elements of Bohemian Fashion Attire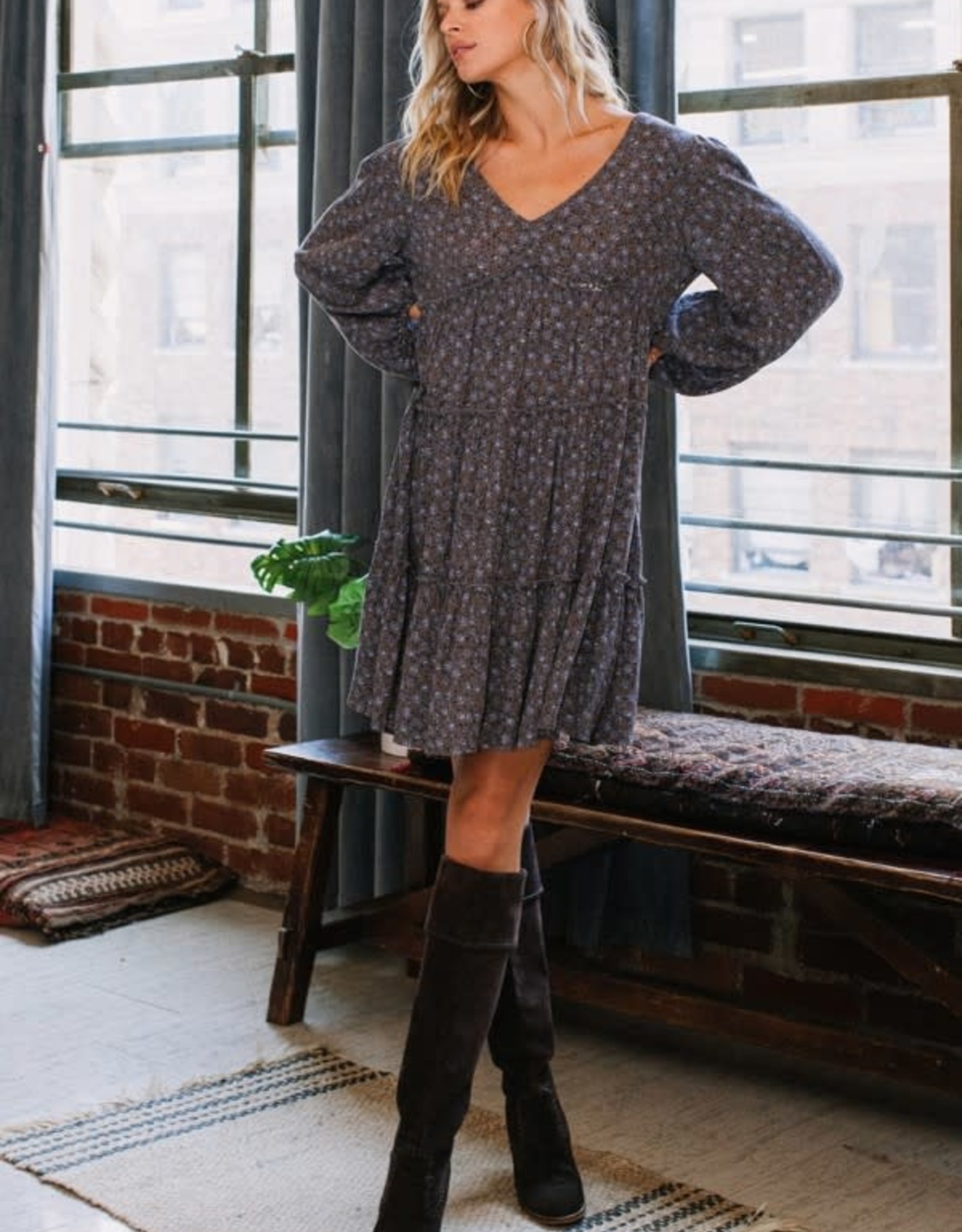 Several key elements are essential to Bohemian clothing styles for women that you will be able to find at our women's boutique shop in Williamsburg. These elements include:
Clothes made of natural fibers such as wool, cruelty-free silk, ethically-sourced bamboo, linen, cotton, jute, and hemp

Natural colors like cream and light brown have to avoid the use of toxic dyes

Warm and cold hues that can be mixed and matched easily - gold works great with just about every boho styles color palette

Loose, relaxed fit for tops

Wide, bell-shaped sleeves

Different trims or ethnic prints

Embroidery

Flared silhouettes for pants

Flowy skirts

Boho chic dresses should be loose, relaxed, off-the-shoulder, with half-or three-quarter length sleeves

Layers of clothes (tops mixed with denim jackets, kimonos, or coats)

Chunky heels for shoes with wood accents and embroideries
These fashion choices are easy to mix and match to create the perfect boho fashion. You can find boho clothes online at our women's boutique store in Edgewood Outfitters.
When you visit us in-store, our team is happy to show you the latest Boho fashion arrivals and work to find you the right piece to add to your overall Boho outfit chic aesthetic. Come on in and check out our collection of trendy bohemian styles!
Do Not Forget the Accessories!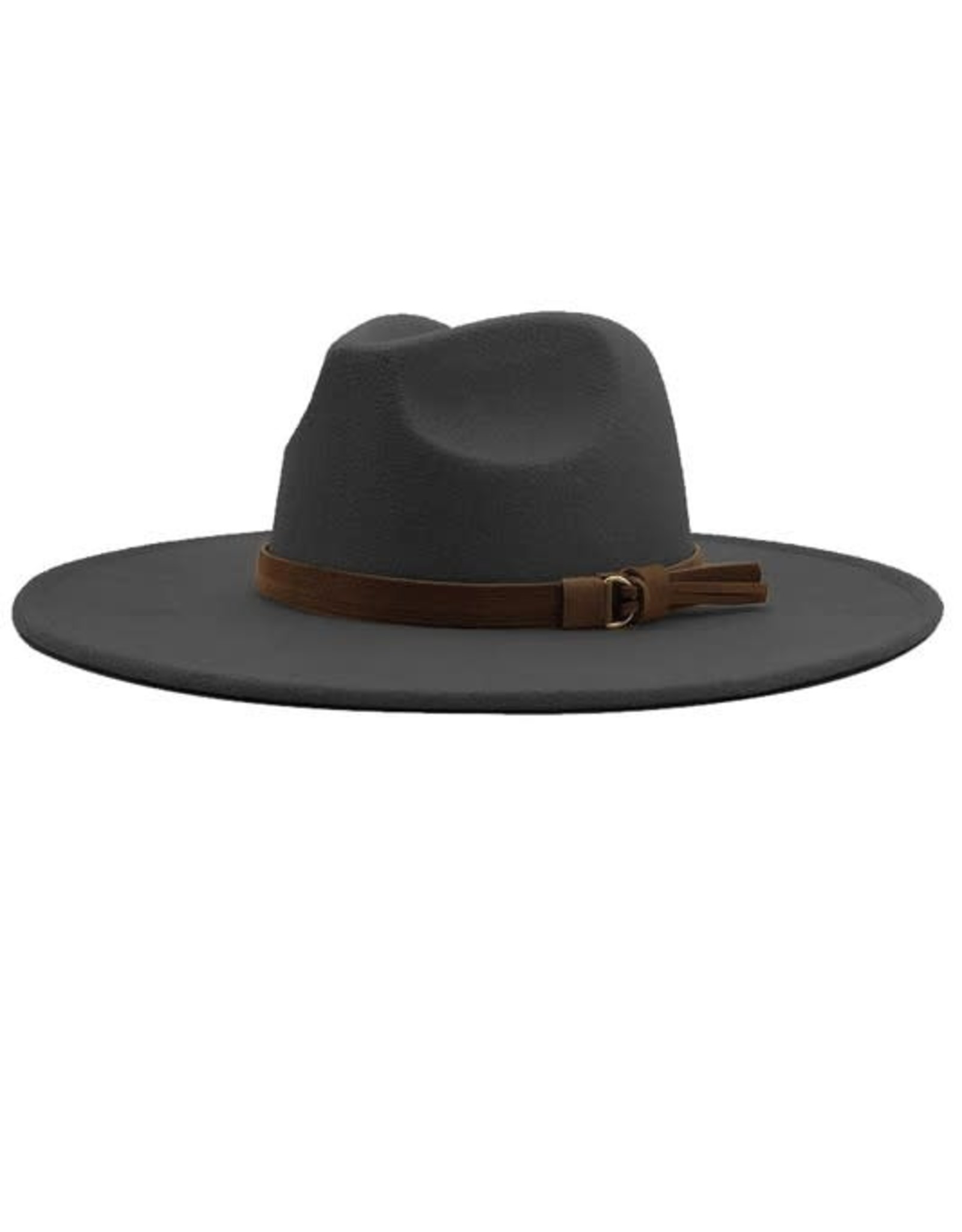 Another critical aspect of the boho look fashion style is accessorizing! You cannot feel like your outfit is complete without Bohemian fashion headwear or junk jewelry.
When you want the Boho fashion style, you must include accessories such as:
Floppy hats

Cowboy hats

Oversized boho bags with fringe.

Clothing accents with crochet, macrame, beads, and metals, handmade earrings with feathers and beads

Turquoise rings and bracelets

Plenty of scarves with versatile uses
Once you have a core group of tops, bottoms, shoes, and accessories found at your local Williamsburg Bohemian fashion boutique, Edgewood Outfitters, you can mix and match for every day of the week.
When looking for the perfect new maxi skirt or trendy accessory to add to your overall Bohemian style, Edgewood Outfitters can help you find exactly what you need.
Check Out Our Bohemian Clothing Boutique in Williamsburg, VA
At Edgewood Outfitters, we ensure that women and girls can find the outfits and accessories they want in a relaxed and inviting atmosphere. All of our clothing options are fashionable and fun to wear! You can also never go wrong with a dress boho stylish handbag from our Williamsburg boutique for young women's clothing.
Like many boutique shops in Williamsburg, VA, you can find our collections in-store and online. When you shop with us online, you will be quite pleased with your shopping experience - you will feel as if you are in the store with us.
We understand the value of our clothing, and we strive to ensure that the clothing choices you make suit your aesthetic. We are focused on excellent, classic American styles with a bohemian aesthetic. Most importantly, we offer the best Bohemian clothes for women at an affordable price. We strive to have reasonable costs so that everyone can come in and feel amazing purchasing their newest modern bohemian style.
Check out our boho boutique or stop by our store for boho-chic style to achieve a look in Williamsburg, Virginia, today!